The Magic of Northeast Landscapes
"Promise"
Oil on Panel
12" x 36"

*NEWS*
I received word this week that my oil painting "Into The Woods" was selected to be in the Arkell Juried Annual Show featuring NY state artists.
See my events page for dates and reception information.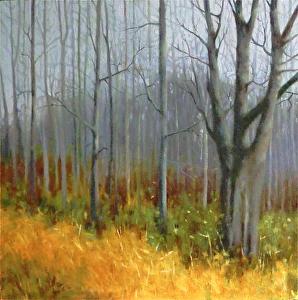 Current Exhibit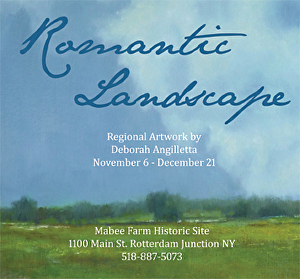 email: dangilletta@deborahangilletta.com

All digital images of artwork on this website are the sole property
and creation of Deborah Angilletta.
Any unauthorized use of the images herein constitutes
copyright infringement © 2006-2013